With the COVID-19 pandemic restaurants everywhere have pivoted to take out and delivery. While I personally prefer dining out, delivery's fine with me in a pinch. Unfortunately those delivery fees start to add up after a while.
So I was a little surprised when the salad wizards at Sweetgreen announced they'd be doing free deliveries. With all this sitting around at home I could really go for something healthy — especially if I don't have to pay for delivery.
So I went ahead and placed an order.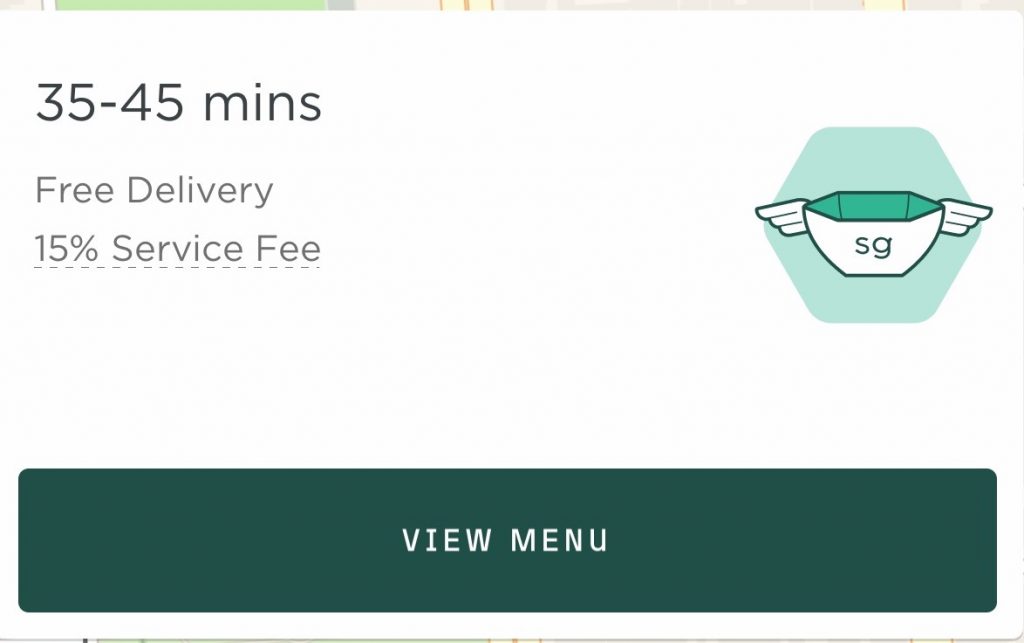 There you go, free delivery! But wait — what's this "service fee" included in the price? That sounds an awful lot like a delivery fee, doesn't it?
Fortunately you can tap on the service fee for an explanation: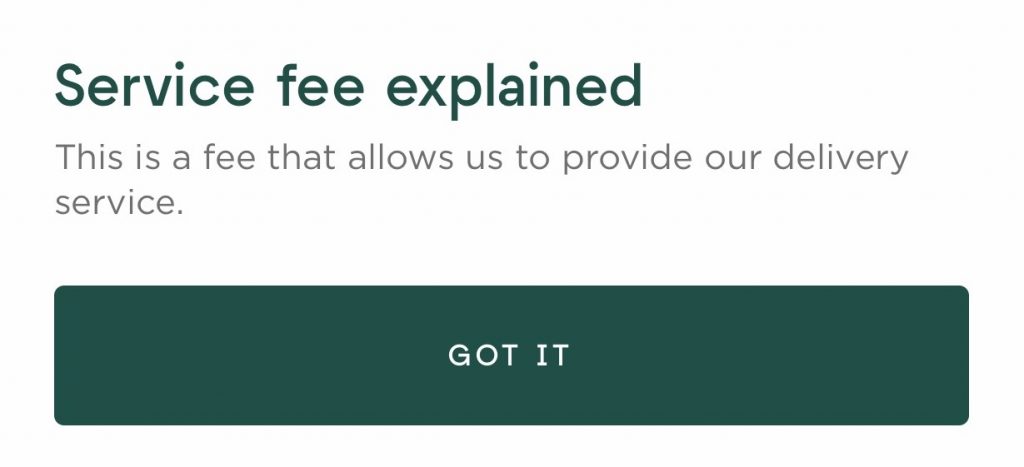 As the image says above "This is a fee that allows us to provide our delivery service." So the service fee is a delivery fee… they just don't call it that.
In other news I AM GIVING AWAY FREE $100 BILLS! (However, you will owe me a $200 service fee for each $100 bill.)