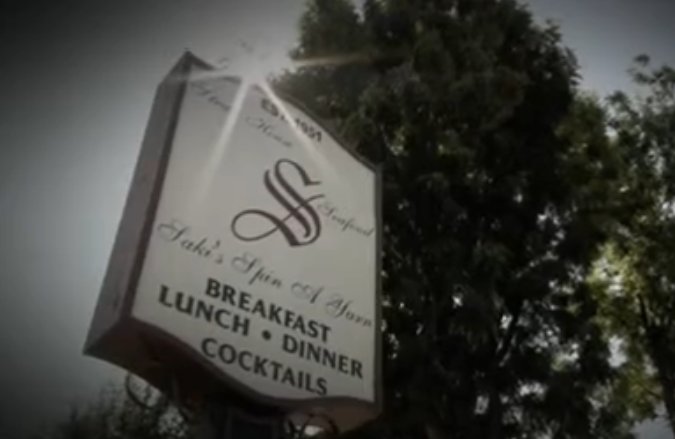 Tonight's episode of Kitchen Nightmares takes place in the Bay Area! Gordon Ramsay visits Fremont's Spin A Yarn, a strangely named restaurant where apparently all the food comes from cans.
The food looks pretty sad. In fact, this is the only episode I've seen where someone other than Ramsay throws up. That said the focus here is on the dramatic tension between the husband and "I'm not a trophy" wife. The rift between them seems to have started when the husband let his wife renovate Spin A Yarn without putting any limit on cost; you can imagine how that turns out. At one point during the episode the wife goes so far as to duck behind a curtain to avoid her husband.
I don't want to say too much, but San Jose Sharks fans won't want to miss this one.
The episode airs at 8pm on KTVU.