Local backpack and messenger bag company Mission Workshop appears to be moving to the old Therapy Furniture spot on Valencia at 16th. But here's the interesting thing: their old store on Rondel is right behind the Valencia location.
Here's a map (original) that I've colored for you. Mission Workshop's new location is in orange, the existing one's in green: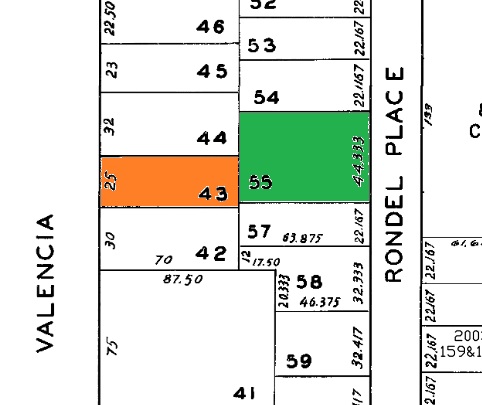 So the old and new locations share a common wall. If they wanted to — and I should stress that no building permits have been filed as of today — they could bust out some axes and make one huge store. It'd be like a hipster version of Jack Nicholson in The Shining: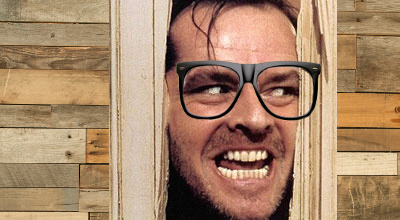 "Here's, uh… John Oliver?"

In the end, I can't really bring myself to say anything too snarky about this particular change on Valencia. It feels like a step sideways; Therapy's furniture was well made but pricey. Same caveat for Mission Workshop's bags. At least we can emit a collective sigh of relief that it's not another overhyped, overpriced eatery.

UPDATE: Mission Workshop sent me an email confirming that All work and no play makes Jack a dull boy the new Valencia storefront indeed is connected to the original Rondel location via a shared wall. Of course if you've been to the store (it opened recently) you already knew this.