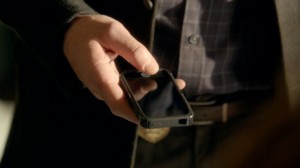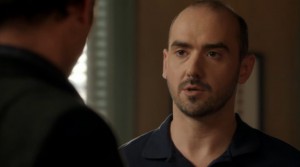 "The tech inside is military grade, I can't even trace the manufacturer."
— Arrow season 1 episode 10
Come on, your average Best Buy employee could "trace the manufacturer" of an iPhone 4. I'm starting to think this town only needs Archer McRockabs because of their incompetent police force.
Arrow hooks you with action and drama, but you'll stay for the facepalm-worthy moments.